Gurugram/Faridabad/Delhi, India

+91- 9810967399 0112981531 01244666152
Garima Gupta associates is a full service law firm with aim to provide single window innovative solutions to its reputed clients. The firm diligently works towards achievement of its moto Experience Creativity Results by ensuring to be trusted advisors to our clients.
The firm has principal office in New Delhi in India. Apart from this, the firm has international representative offices at Kenya, Nigeria, Uganda, Ethiopia, Uzbekistan, Kazakhstan, Azerbaijan, Myanmar, Philippines, Vietnam, Cambodia, Ivory Coast and Latin America. The wide international presence ensure that our clients at various countries have access to best quality services within India.
The firm's has the capacity to provide legal advisory and expertise to the clients across diverse practice areas and industry verticals within the country and internationally as well. Through this spread of office, we are well designed to cater to needs of domestic as well as global clients.
The firm has group of highly skilled and educated professionals who have developed their expertise in their particular areas of work.   They are well equipped to provide seamless legal services and advice to clients on complex matters. Our quality service are well appreciated among our clientele.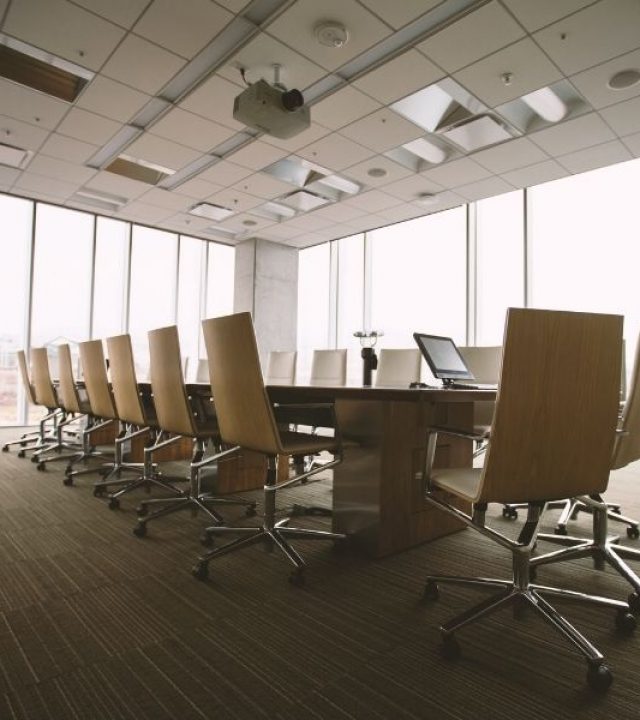 The firms's practice area include dispute resolution, policy framing for corporates, Intellectual property rights, arbitration, legal drafting and research, labour and employment, legal aspects of various industries such as pharmaceutical, banking, energy , environment, insurance, infrastructure,